The room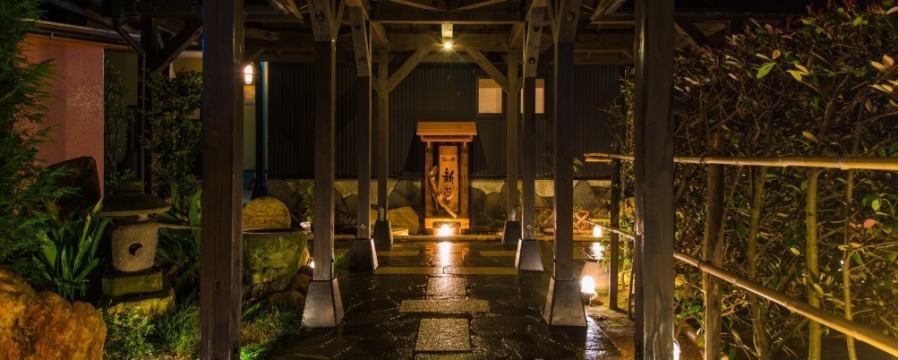 All of Kaisei's guest rooms have an ocean view overlooking the blue sea!
From the window, you can see the indigo sea of Amakusa and the scenery of the islands that change with the seasons.
You can enjoy a relaxing time that is healed by nature.
Also, since it is a tatami mat, it is safe even with small children.
Please spend a relaxing time in front of the beautiful sea of Amakusa.